Always Better Together


The Cardinal Bay Difference

You know the wise proverb, "birds of a feather flock together?" Like our bright-and-vivacious namesake, the folks at Cardinal Bay senior living communities flourish best when nesting collectively. Creating real, gratifying connections: That's at the heart of what we do here, among our residents and our team.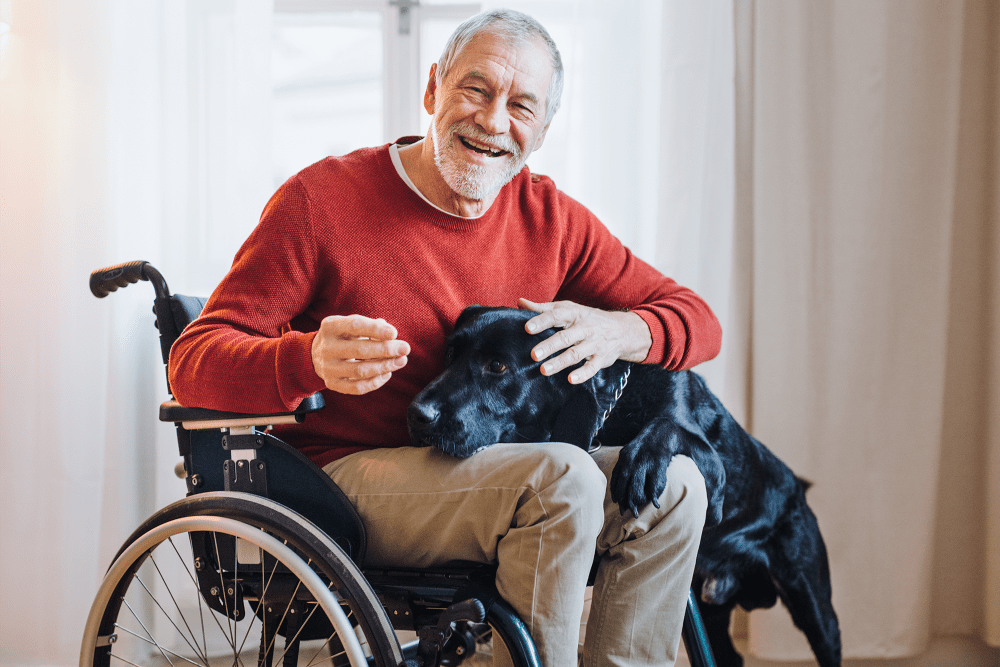 Sharing Is Caring


Relationship-Centered Living

As a matter of fact, it's scientifically proven that daily, face-to-face interactions can be the key to increased health and longevity! Whether delighting in laughter with friends, conversation with family or the helping hand of a compassionate staff member, enjoy the benefits of our relationship-centered philosophy – and how it sustains body, mind and spirit.
Vibrantly, Distinctively You


Select What Matters Most

Choose from living options comprising independent living, assisted living and memory care, to fulfill your needs today and into the future. Our eight Village on the Park and Carriage Inn communities are ideally situated in Texas and Oklahoma neighborhoods. Each promises charming apartments and/or cottages, a secure, refined environment, a fun, active, maintenance-free lifestyle and a comprehensive variety of deluxe amenities and services.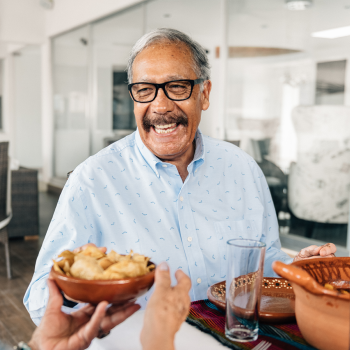 Living Options
Whatever help you require to figure out the most favorable decision, our teams expertly assist with ensuring the perfect fit.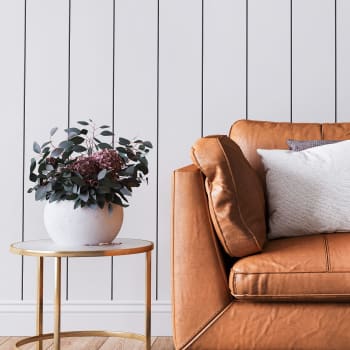 Communities
Discover the community that suits you best, with the people eager to share their companionship.
 
Careers
Glimpsing a cardinal signals a fortunate fresh start. Follow your calling now to a rewarding career with us!
Thrive and Shine


Purposeful Living

Greet each morning with greater vitality and enthusiasm. In a Cardinal Bay community you'll appreciate a renewed zest for life. Look forward to making every day meaningful, thanks to a customized lifestyle and care plan (as needed) that respects your abilities and achievements, as well as boosts your independence and usefulness.
Testimonials


What They're Saying

"Our family has had such a positive experience, of our mom living here the past 10 months. Her apartment is cleaned weekly and the whole community is well maintained. The employees are respectful, friendly, kind, and appear to enjoy working here and have great relationships with the residents. They have good energy, and the activities encourage participation and involvement."

- Katrina R.